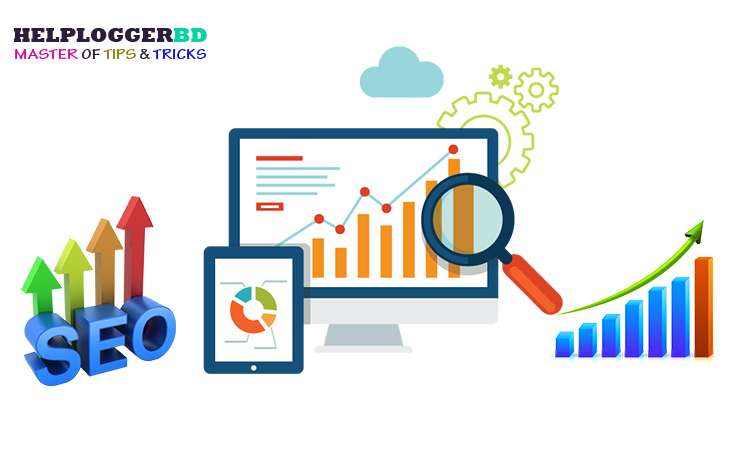 SEO
is a part of digital marketing. We will discuss today the important 25 topics that will be done in order to
rank a website
. You need to know these topics, otherwise, the competitors will not be able to
rank your website in Google
.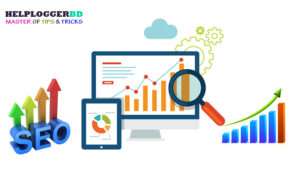 25 Powerful SEO Tips
1. Content is now the main topic for ranking. So create as good quality content as you can. And better quality content will increase the returning visitors to your website. Try writing a good headline by writing a content headline to research.
2. Of course, each page must have a unique title and keywords. If you want to use your company name, use the title of the title. The title is between 60 characters.
3. Emphasize more search frames than single keywords. Value the long tail keyword.
4. Tell your web designer to create SEO Friendly website. Use Yoast plugin when the website is created by WordPress.
5. Avoid frames, flash, and AJAX access to websites. They do not like Google because loading speed is reduced.
6. Give importance to the quality of the link building rather than the quantity. Make links to good quality sites without linking to lower quality sites.
7. Make use of keywords naturally without stuffing keywords. Newcomers make this mistake more. Do not use more than 0.8% of keywords in the article.
8. The website is a user-friendly friend. Keep in mind that visitors can access your website easily and get the desired information.
9. Try building a link building on a niche-based .edu site. Google gives more importance to link to this site.
10. After the content is the most important link. So, create effective links in link building. Do not harm websites by creating various spamming links.
11. Add Art To Call To Action. Call To Action is easy to understand. Use the call to action in the right place so that it is easily noticed.
12. Use keyword full caption in the image. Many people use keywords only to file but they do not use any keywords in the caption.
13. Be cautious about the content surrounding the photo. Create content around the photo in relation to keywords, captions and file names.
14. Social media marketing is now a part of SEO. So look at social media marketing.
15. Keep an eye on the customer's activity on the website. Such as review ratings, comments, sharing function etc.
16. Do not waste time thinking about the page rank, because the page rank is not useful in SEO.
17. Create a nice relationship with your bloggers. Good relationships with other bloggers will help you to build backlinks. You will be able to get SEO related updates or new marketing strategies.
18. Use ALT text in the image. Must use keywords in ALT text.
19. Try to add an article related to the article in the article.
20. Keep an eye on competitors' backlinks. Try to find out where they are making backlink, how much of a backup link is being created.
21. Delete the most vulnerable content from the website or blog.
22. Social Share Button is easily available, set social shares button on blog or website as easily.
23. Avoid using more add-ons on the website. Loading of more ad web pages will reduce speed and cause visitor's annoyance.
24 Use Google Analytics and create strategic strategies for your SEO according to analytics.
25. Have a chance to subscribe to the website or blog. This will help you to email marketing.