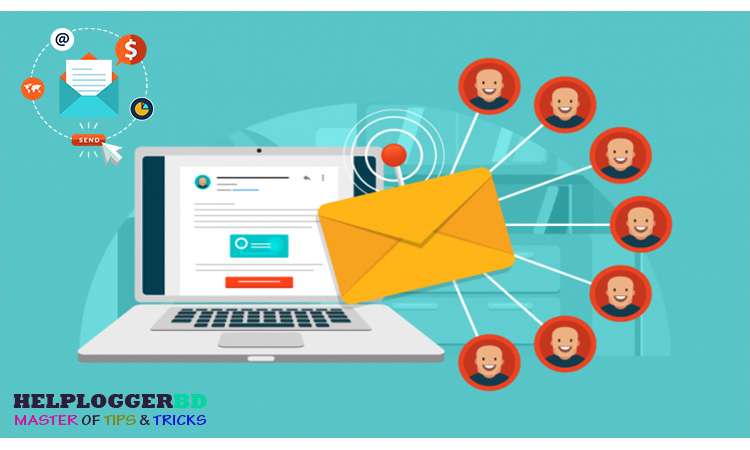 Email marketing is called Digital Marketing's most profitable marketing method. Because it is a marketing method by which customers can communicate directly. The product is delivered to them.
But if you send any email, you will not be able to get it but it will be a loss. Many have some complaints that they send email but no leads or visitors get it. There are some tricks in email marketing through which you can easily send your subscriber to the website or landing page. You can create interest in them, your offer or product among them. I will talk about 5 types of emails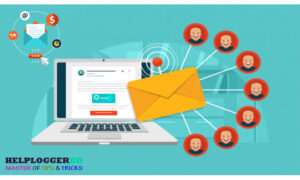 Email marketing
1. Offer a special offer:
We always love when a known friend, relatives or even strangers have given us a special offer. You are one of the most familiar to your subscribers. If you offer something special to the subscriber occasionally, they will be happy. They will think about you some time and will take it easy for you. You will be more credible to them.
But can you ask me what I can offer?
His answer is, if you provide a service, then you can give a chance to take part in a live webinar for special tips for the subscribers or to give them a pdf book of your tips. Again, if you are selling a product, then you can send an offer through a discount offer or free simulation offer for that product. This type of offer will be accepted by the subscribers happily and you will have a relationship with them.
2. Occasionally send gifts
Subscribers are your resources. Always try to evaluate that asset For that, occasionally send an email with the gift to evaluate them. Reveal the content you create for them to your subscribers. You can send emails in different ways for their convenience. For example, if you write an article, then make its PDF, audio or video. That means to create multiple versions of content and send it to the subscriber. The version that the subscriber likes, they will accept the version. These will be admissible to them as gifts.
3. Send a short message but send an interstitial email
A subscriber receives many emails every day. Send an email to different companies, friends, relative etc. So when you send an email, the email is short and interesting. Your subscribers may not be disturbed. Otherwise, you will lose the subscription. The more interesting you can send email, the desire to visit your link or website will be made as much.
4. Friendship with the subscriber
Every email marketer should have a goal to establish a friendly relationship with his subscriber. Although it is difficult because they only have relationships with email and they think this relationship is just for business purposes. Even if you give them the advantage of their different ways, there is such attitude among them. So you can offer them different jobs to strengthen your relationship with your subscribers. For example, if your blog requires a writer, offer them recruitment, and if you need a marketer then email them. Invite them to their interview. Let them understand that you feel close to them, and give priority to them. If you do not respond, your relationship with them will be stronger. They will be very excited to visit your website with the help of this approach to strengthen relations.
5. Publish preview before the big event:
One thing we all find is that almost all popular television programs release previews for their next episode. This preview raises interest among people and increases the likelihood of the next phase. Large email marketers do this. They create a preview for their big event and that preview is acceptable to subscribers. This method increases the attractiveness of the subscribers' website.