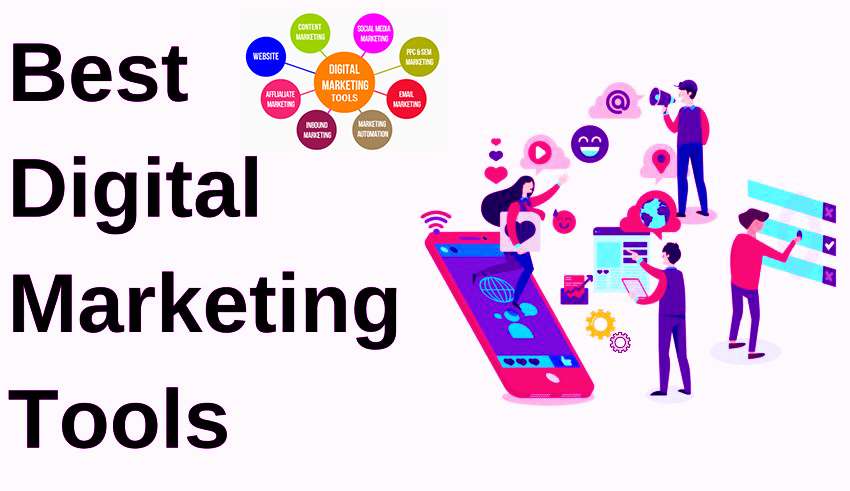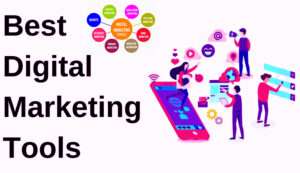 Marketing is a topic that takes a lot of time to complete. But there are many free and paid tools online to make this marketing work easier. A tool that a marketer can do a lot of his work very easily and in less time.
1. WordPress:
WordPress is a basic topic in marketing. Many people may think that WordPress is a marketing tool again? You build a website with WordPress, you are right, you build a website with WordPress, but if you think a little deeper, you will see a little blogging site where articles are written depending on the type of product, for example, if you sell gold, then on that blogging site Writing is about how to wash what kind of clothes, what kind of clothes to wear, how to recognize clothes, ideas of different new designs, etc. Your customers can come to your blog and there you can market your brand.
How did it feel?
It takes a lot of money to build a good website, in that case, if you only know how to create a blog site then your job is done.
2. Grammarly:
English grammar is a very common problem for marketers in our country. Since marketers have to write in English to post in different places. That is why we often get into this problem. There are grammars to reduce this problem a lot. To use it, you must first install it in a browser. If you write in English anywhere online, the mistakes in English will be shown and the correct sentences will be shown.
3. Google Trends:
Google Trends is a very familiar name to marketers. Google Trends will help you to get new business ideas, get product ideas, and get an idea of ​​what's going on in the market right now. You can get information according to different times and places through Google Trends.
4. Bitly:
Beatles are one of the most popular tools in URL shorteners. Marketers have to shorten the link of the website at different times in their work. Not only for shortening the URL but also for how your link is performing with this tool.
5. Clicky:
Clicky is another analytics tool that allows you to collect information about a website's visitors. It is one of the most user-friendly analytics tools. You can easily report a client's website through this tool. Many marketers prefer this tool over Google Analytics. One of the reasons for this is Heatmaps, which shows that visitors have spent more time in any zone and clicked.
6. Pixabay:
If you do marketing and do not use pictures then you will not get good results. To attract the attention of the customer, the picture has to be matched with the content. But if you take any picture, the website can be read in copyright. One of the major sources of copyright-free images is Pixabay.
7. AllTop:
We have to do a lot of research for digital marketing and writing blog posts. The blog is the most suitable source for this research. The tool you will use to find the top blog posts of popular websites on specific keywords is AllTop. This website is being updated every moment. You will find popular blog posts in any category.
8. WooRank:
Those who work with SEO have to analyze the competing websites. You have to create an audit report of your website or the client's website. WooRank is a tool that can easily be used to analyze a website or create an audit report. This tool provides important information about various information of the competitor's website such as ranking keywords, amount of H1 tags, alt text, etc.
9. Hootsuite:
Social media for digital marketing, especially the leading social media must be used. But posting so many together on social media is a matter of time. It is seen that many times even if we want to, we cannot post time on all social media due to busyness or we cannot manage all social media. The tool that solves this problem is called HootSuite. Content will be posted on time to all social media accounts as per your instructions, but let me tell you, now all social media wants you to use their website directly, otherwise the richness of your post may be reduced.
10. Rapportive:
We need to collect emails for email marketing. Emails taken online can be wrong in many cases then we need to check the emails. A popular tool to check this email is Rapportive. After installing this tool in the browser, go to the compose of Gmail and paste the email taken from online in To, Rapportive will show you which emails are correct. Works as a link with Rapportive LinkedIn. If you have a LinkedIn account with that email then that account will show or not show. Remember, your LinkedIn account must be logged in at that moment.