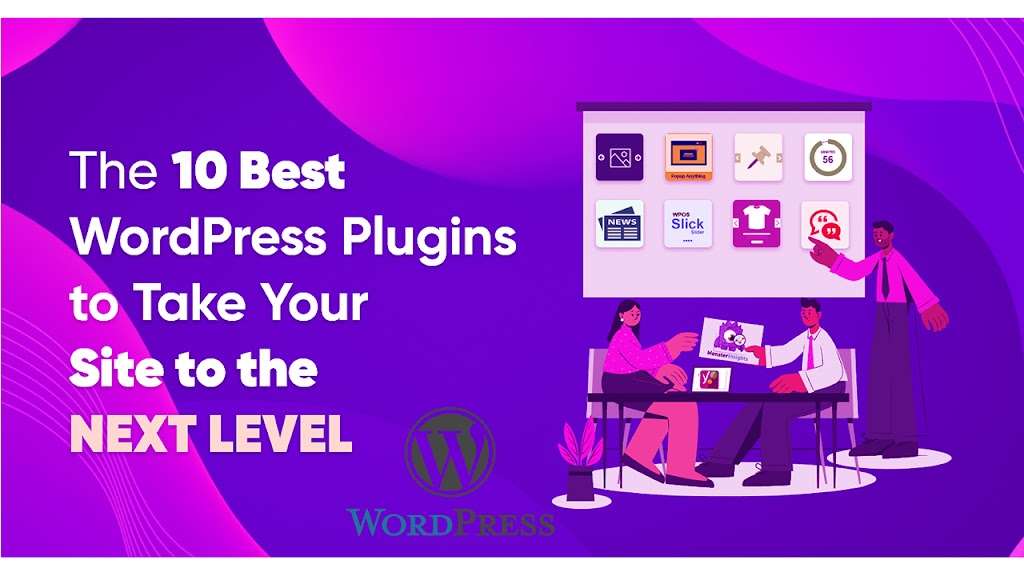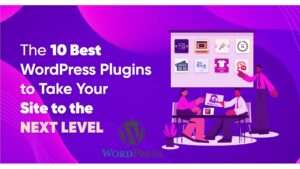 The most popular CMS for creating WordPress websites. WordPress is much more used due to its ease of management and SEO friendly.
But why is WordPress easy and SEO friendly?
Because we can make a website much easier by using different plugins. Plugins also help you with security.
1. Yoast SEO:
The most widely known and popular plugin in WordPress is Yoast. This plugin is used for SEO. This plug-in works great for writing titles, and meta descriptions easily.
2. SEO Friendly Images:
We all understand the importance of SEO. One of the most important of these SEO factors is image optimization. A website has a lot of images and it takes a lot of time to optimize all the images. You can use the SEO Friendly Images plugin to automatically add tags and titles.
3. Disable comment:
Many spammers create backlinks by commenting through robots and then just write a "Good Post" or "Very Nice" or a short sentence and link to an irrelevant website that is spamming. This kind of comment is bad for the website and the ranking. For this, we often need to disable the comment. Use the Disable comment plug-in to disable comments in WordPress.
4. Really Simple CAPTCHA:
Comment spamming is a very common problem in WordPress. People who run blogs are always after this problem. To reduce this problem you can use a plugin called Really Simple CAPTCHA. Use this plug-in to use CAPTCHA to prevent spamming in comments and contact forms.
5. Contact Form 7:
Your readers or followers will want to contact you in case of any need. Again different customers can contact you to buy your service. So you must keep the contact form.
6. social Media Widget:
The part of the virtual world that we are most connected to is social media. We like to share important and necessary content on social media. Social media is a big source of visitors to a website or blog. Use this plug-in if you want your content to be shared on social media too.
7. Google XML sitemaps:
A website is not complete until it is indexed by Google. So every blogger and SEO specialist has a target that every page of his blog or site should be indexed by Google. Use Google XML sitemaps to make this index easier. By installing and using this plugin, Google will find your website and index the pages.
8. Broken Link Checker:
Broken links are bad for every website. Broken links stand in the way of Google ranking. Install the Broken Link Checker plug-in to easily find the broken links on your website. This plug-in will find out which links on your website are not working.
9. W3 Total Cache:
The faster each page of each website loads, the better for the user. Caching plays an important role in increasing the loading speed of a webpage. Use this plugin to increase the loading speed of your website pages and give users a better experience. It also contributes significantly to the ranking of your website.
10. Google Analytics by Monster:
The Google Analytics by Monster plugin allows you to get daily updates on your website traffic. To do this you first need to open an account in Google Analytics and take the code from there and attach it to the plug-in after 24 hours you will get updates about your traffic on the Google Analytics website. This process is completely free.
Note: Before installing any plugin, make sure that the plugin is suitable for your theme. If it has Untested with your version of WordPress written below the plug-in then do not install, if it has Compatible with your version of WordPress then install.